The Quality of Healthcare System of Level 1 Hospitals in Northern Negros Occidental
Keywords:
Public Administration, Healthcare System, Quality, Level 1 Hospitals, Descriptive-Comparative, Northern Negros Occidental, Philippines
Abstract
Healthcare is a primary concern of everyone. The United Nations Sustainable Development Goals recognize the importance of healthcare, ensuring healthy lives for all. Hence, healthcare organizations worldwide are interested in achieving better quality and performance. The Philippines supports this thrust towards achieving universal health coverage. The Philippine Health Agenda for 2016 to 2022 focus on recognizing the advancement and protection of public health.  It has to discourse not just the universal and equitable delivery of health care but also the economic, social, and environmental dimensions of health concerns. The enactment of the Local Government Code provided that local government units deliver public health services with the national government's technical assistance through the Department of Health (DOH). Thus, this study describes and compares the level of quality of hospital healthcare system of Level 1 Hospitals in Northern Negros Occidental in the areas of hospital management, patient care management, and service delivery as assessed by implementers and patients' folks when they are taken as a whole and when grouped according to their designation. Likewise, it identified the challenges encountered by implementers and recommendations of patients' folks to improve the healthcare system of hospitals.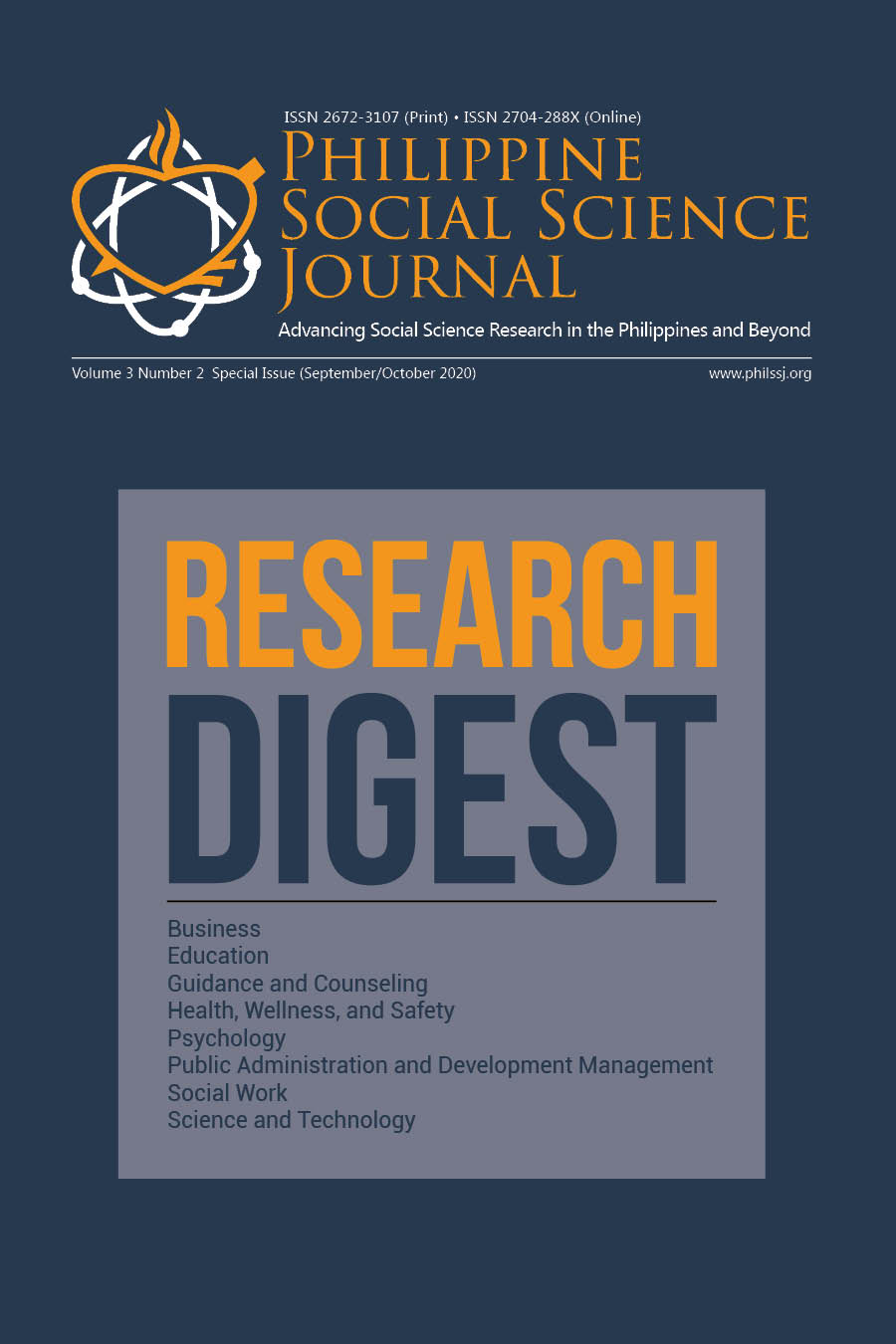 How to Cite
Geroso, M. J. P., & Caelian, M. V. (2020). The Quality of Healthcare System of Level 1 Hospitals in Northern Negros Occidental. Philippine Social Science Journal, 3(2), 155-156. https://doi.org/10.52006/main.v3i2.248